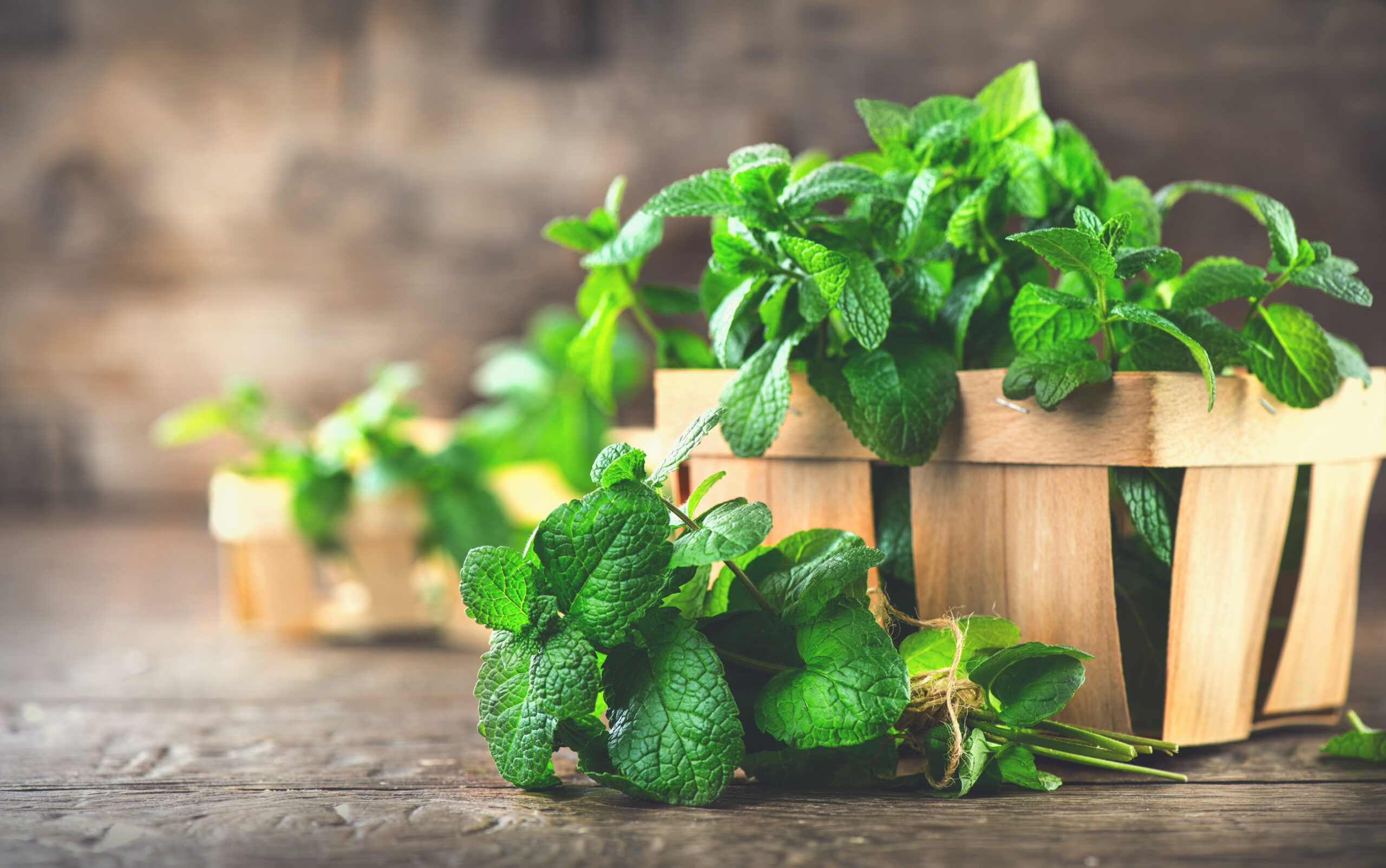 In 2021 TeaPak became "Società Benefit" – Benefit Company, transforming its company name into TeaPak s.r.l. SB
The addition of two letters (SB) might seem like a small change, but it actually represents a huge step.
Becoming Benefit Company means going beyond the mere logic of profit and pursuing aims of common benefit, as requested by the relative corporate statute. This involves committing to operate in an ethical, responsible and sustainable way, respecting employees, customers, suppliers, the environment and supporting the local community.
In compliance with regulatory requirements for the Benefit Company, we are proud to share the last impact reports.