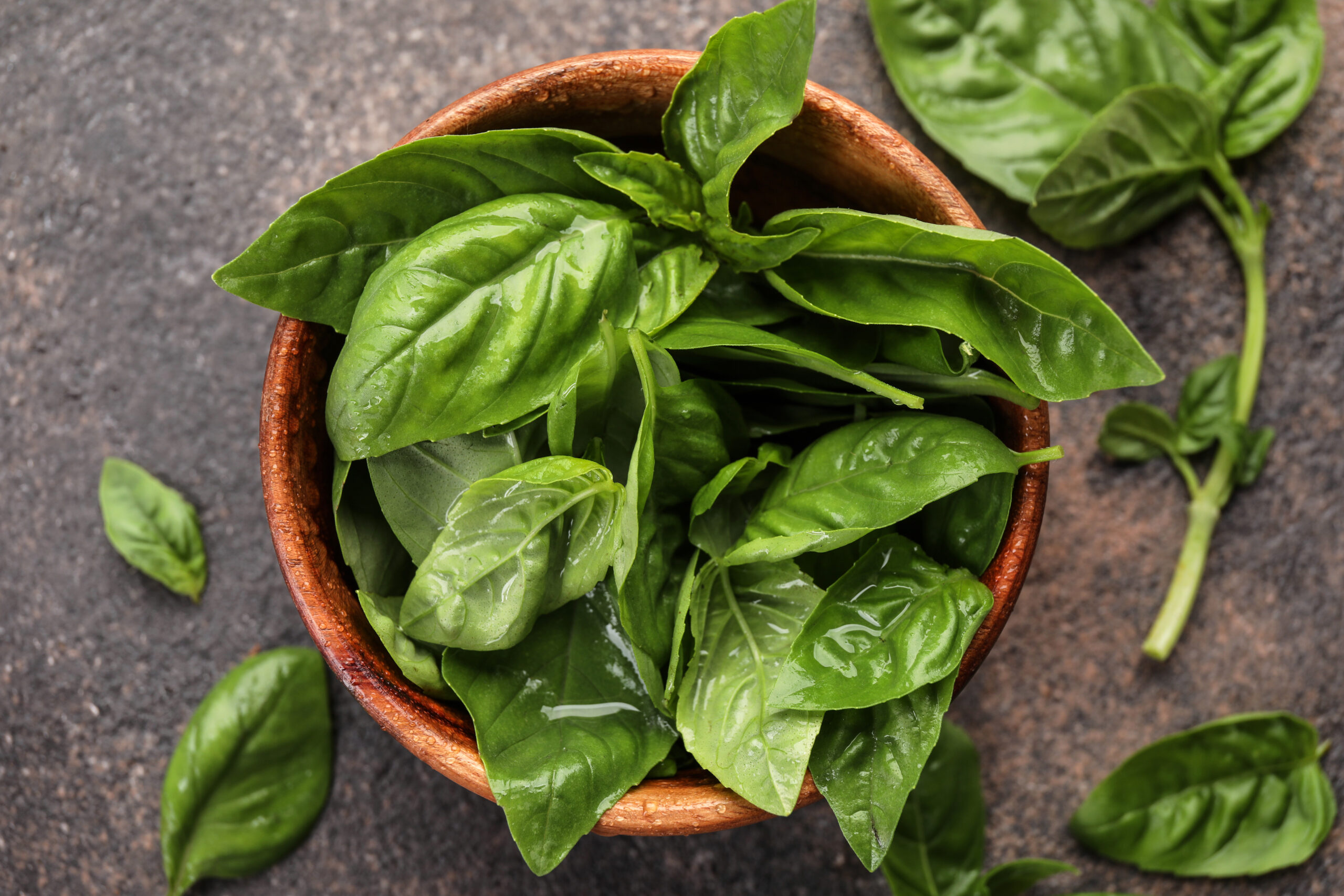 We are proud to announce that from October 26, 2022 TeaPak is certified B-Corp, joining this international network.
The company has undergone a rigorous and independent assessment of its impact on People and on the Planet: it has been measured on a variety of questions and areas, from the way workers are treated, to the impact on the community and the environmental footprint.
Through the acquisition of this prestigious certification, TeaPak also affirms what the soul and will of the Company are: to satisfy the highest standards of social and environmental performance, as well as transparency and both legal and social, carrying out a new way of doing business by working in a responsible, sustainable and transparent way. The primary goal of the Company is to improve the quality of life for all the people with whom the Company is in contact, considering profit as a means and not as an asset , developing progress and prosperity for all, thus creating sustainable profit, without harming society or the environment and seeking to ensure a prosperous future for the generations to come after us.
Dear Yogi Tea-Pak Team,
there are many rumors about the fact that the best Tea Factory in Europe is "where Yogi Tea becomes real" and in the last 16 months every corner of our Company has been audited and assessed by an extensive application and vetting process by B-Lab, the worldwide pioneer and authority on B-Corp Certification to deeply evaluate our Company's Impact on People and Planet, along with Company's Practices and Outputs across five main categories: Governance, Workers, Community, Environment and Customers, everything based on rigorous Standards of Accountability, Transparency, Social & Environmental Performance Impact:
I am delighted to announce that TeaPak srl SB has joined a like-minded Community
who share our Same Beliefs thinking that Profit and Purpose must go hand-in-hand
A Global Force of Good to have a Positive Impact toward a Better World at Every Cup of Yogi Tea!
WE HAVE OFFICIALLY BECOME A B-CORP!
Future of Global Prosperity is possible, taking Responsibility for the Impact of our Daily Choices
and a Certified Public Score speaks more than thousand words in terms of Trust and Credibility

The average score for businesses who complete the BIA assessment is 50.9
To become B-Corp certified, Company must score no less than 80.0
The average score of the Certified Companies is 91.6
I'm proudly privileged to CONGRATULATE again my Team, since obtaining this certification has been a huge Team Effort. A special THANKS to Manuela, who perfectly lead our 16 months of Certification journey within us and with the independent Auditors. A special THANKS to Alice, Mirella and Roberto, who are part of our B-the-Change Team together with Manuela, for staying so Deeply True to our Purpose, with a clear will to promote a System Change to accelerate and foster an Inclusive, Equitable and New Economy.
Today we've got One More Mark of Trust as You Inspire All of us every day to do even more …. Together we will!
Imola, 24th October 2022
Andrea Costa
TeaPak Founder & Managing Director