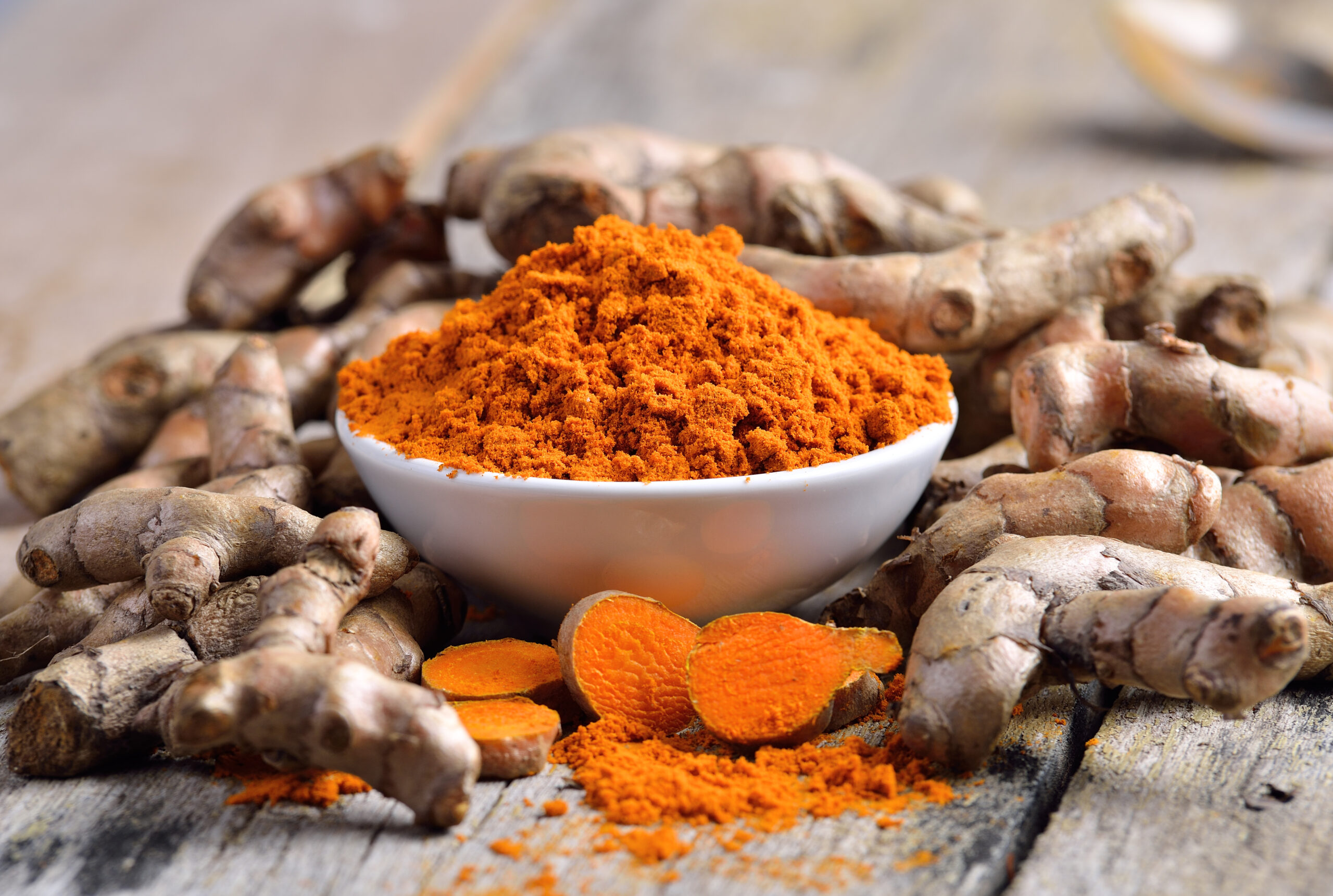 TeaPak has always based its business activity on principles such as ethics, respect, the promotion of well-being, intellectual curiosity, open-mindedness and the predisposition to change, passion, transparency and integrity, quality and continuous improvement, as well as a commitment to sustainable development. Discover all our values by browsing our Code of Ethics.
Download document (PDF)
For TeaPak, ethics and transparency are founding values. The adoption of an appropriate organizational code of practice was therefore seen as a valid means of raising awareness and ensuring that everyone working in the name of and on behalf of the company behaves correctly and transparently when carrying out their activities. Guided by these principles, since 2015, TeaPak has voluntarily adopted the 231 Organizational Model which:
dictates rules relating to the composition and functioning of the Supervisory Body;

calls for the adoption of the Code of Ethics, which is an integral part of the Model itself;

introduces a disciplinary system suitable for sanctioning non-compliance with the Model.
In compliance with regulatory requirements for the Benefit Company, we are proud to share the last impact reports.
Learn more
The funds obtained under the "de minimis" rule are visible in the National Transparency Register, which can be reached by clicking on the button:
Learn more